NO MESS, NO FUSS – JUST DELICIOUS BEETS!
Steam cooked and ready for anything
Love Beets specialises in premium, ready-to-eat beets with no artificial colours or preservatives, helping bring you mouth-watering varieties, bursting with flavour and adding a splash of colour to your plate.
At Love Beets we are defying the notion of boring beets with a new upbeat, fun, modern twist on our tasty products that are perfect for beet lovers and beet newbies alike!
Our extremely versatile beets can be enjoyed hot or cold in any of your favourite dishes! Add them to sandwiches, salads, soups or smoothies, mix them into your favourite dip, roast them and much more!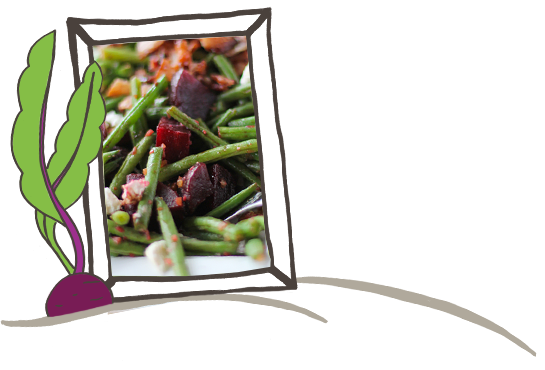 TASTY AND GOOD FOR YOU! WHAT'S NOT TO LIKE?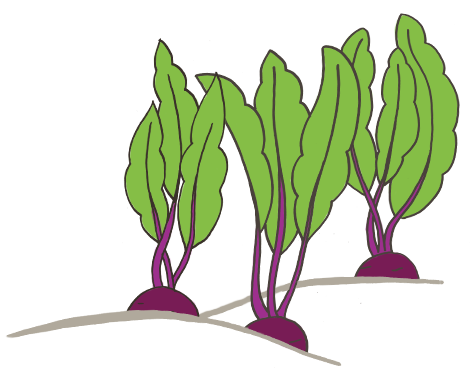 Our Love Beets are grown and packed locally in the Ceres valley
ensuring delicious quality beetroot all year round.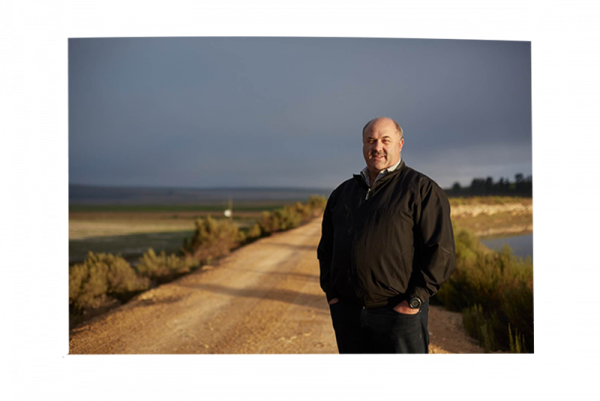 Find out more about our farms and growers here:
NINE UN-BEET-ABLE FACTS!!
HEALTHY LIVER
Beets contain betaine which is amazing for your liver; it stimulate the cells and work to keep it healthy. A healthy liver can break down fats, aid weight loss.
BLOOD PRESSURE
Beets may help to lower blood pressure! They contain potassium and nitrates, which balance out the negative effects of salt and help to flush it out of your system.
INCREASED SEX DRIVE
Since Roman times, beets have been viewed as an aphrodisiac. It contains high amounts of boron, which is directly related to the production of human sex hormones.
HEART HEALTH
Beets are rich in potassium, which is one of the main minerals responsible for muscle contraction, including the contraction of the heart. A diet rich in beets and other potassium-rich foods can help decrease the risk of cardiovascular disease and stroke.
'BAD' CHOLESTEROL
The antioxidants present in beets, including carotenoids and flavonoids, can limit the harm that too much cholesterol in the blood can cause. Through helping prevent LDL or "bad" cholesterol from being oxidized, antioxidants help prevent the build up of harmful, artery-clogging plaque.
PRENATAL CARE
Folic acid is crucial to the development of a baby's spinal cord and can help prevent spinal cord defects, such as spina bifida. Women who are pregnant or trying to conceive can get 70% of the Recommended Dietary Allowance (RDA) of folic acid from three raw baby beets.
ANEMIA & FATIGUE
They're rich in Iron- Fatigued? Try some beets!
EXERCISE & STAMINA
Eating Beets before exercise can help improve your stamina, increasing nitrates and ensuring muscles work more effectively.
BETTER BONES
Beets contain silica, which works with calcium to build stronger bones. Skip the supplement, eat a Beet!